But wait…
Special Bonus Offer
50% OFF On Your First Month of the Build a Better Booty 60 Day Challenge
Your next step is to claim this bonus offer by calling or texting me (Or message me on Facebook Messenger) within 24 hours to schedule your first free session.

***The 50% Bonus Offer kicks in after your Two Weeks of Free Sessions end*** 
I only have a limited amount of spots open so please make sure you hurry and secure yours today!
Call or message me using the information below…
Hurry! Only 8 Spots Remaining!
This offer ends…
Invite your friends to get results. It always helps to have someone close to be on the journey with you to keep you motivated & accountable. Use the share buttons below…
[shareaholic app="share_buttons" id="16141670″]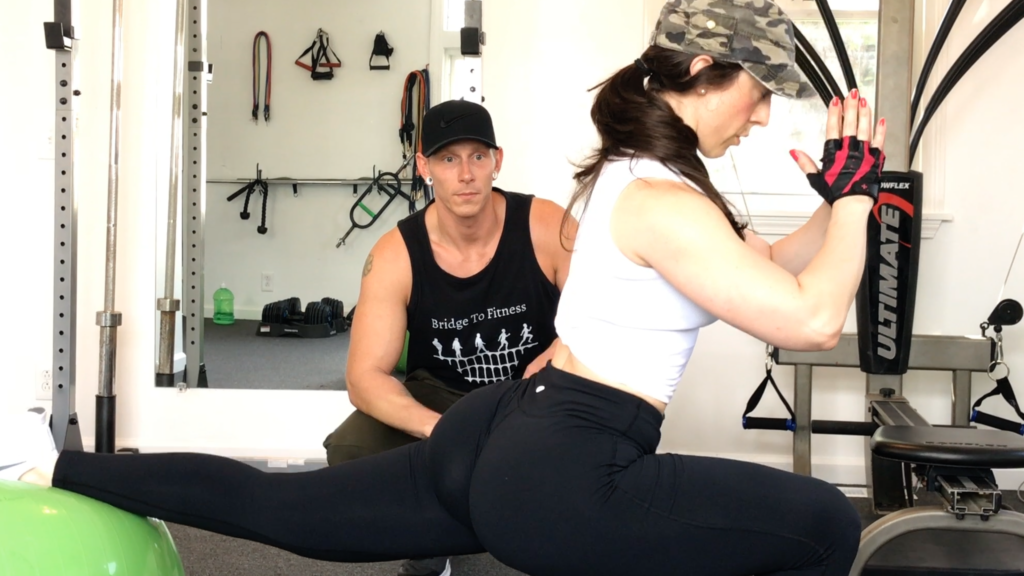 Free Bonus
7 Weight Loss Secrets – How to Make Living a Healthy Lifestyle your Reality
*Click the image below to download my Ebook*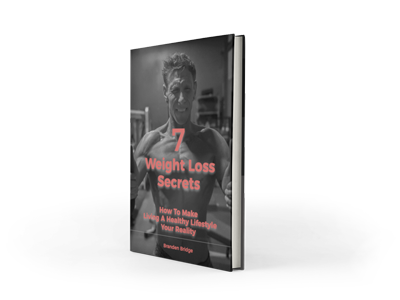 I Look Forward To Working With You!