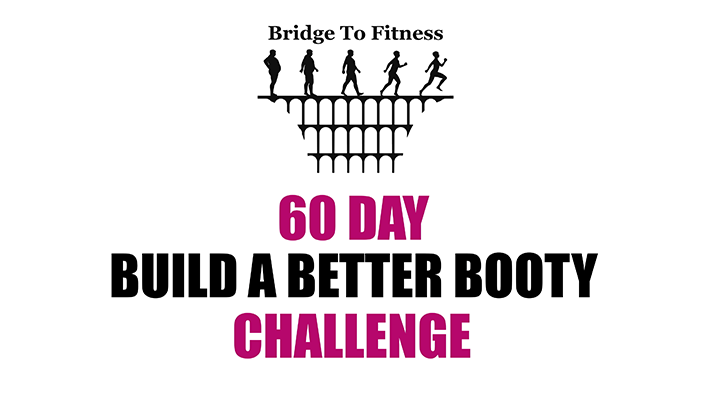 Want to start the Challenge with 2 Weeks of Free Sessions?
STEP #1
Check out everything the challenge has to offer below…
[fvplayer src="https://s3.us-east-2.amazonaws.com/bridgetofitness/Build-A-Better-Booty-Challenge-Landing-Page-Video-960-x-540.mp4″ width="960″ height="540″ ads="no"]
I'm looking for 10 more motivated women to take on and test out my

60 Day Build A Better Booty Challenge

.
The first group of women that tested out my

60 Day Build A Better Booty Challenge

are loving the results.
Through my experience as a personal trainer over the last 8 years I have always heard the same question from women.
"How do I make my booty bigger/better?"
This is why I have decided to put my expertise to good use and created a series of workouts that totally blasts the target areas that women covet most!
The workouts are designed to accommodate you at your current fitness level while at the same time getting you results as quickly as possible. During the challenge I'm able to give you the equivalence of a traditional 2 hour workout in just 45 minutes to an hour, so you don't have to waste your day at a gym.
Not only will the workouts be tailored to your trouble areas with my guidance and motivation pushing you in each session but I will also provide you with

Nutritional Advice

 to ensure your goals will be met.
So if you want a workout that is short, incredibly effective and extremely fun that will make you feel better then ever, grab your

2 Week Free Pass

now and come test out the most comprehensive workout program to blast your booty, tone your legs and carve up your mid section.
Get Fit For 2018!
STEP #2
Request your FREE pass using the form below so I can contact you to schedule your first session!
Only 8 Spots Remaining